There is one more reason to stay in love with the Northeast India, for Tawang has been named as the cleanest districts in the region. The finding owes it origin to a survey conducted by Swachh Survekshan Gramin. The said survey also included a total of 698 districts across the country, and was conducted at the behest of the Union Ministry of Drinking Water and Sanitation.
The crowing of Tawang as the cleanest district in the Northeast India has brought more glory to the state of Arunachal Pradesh. The uninitiated should know that the state is rid of tobacco for 35 years now, and has also been active at waste management. It also participated in the Himalayan Cleanup drive, and sticks to allowing only biodegradable bags. Reportedly, the drive comprised of ridding 89 cities of single-use plastic in a span of just one day!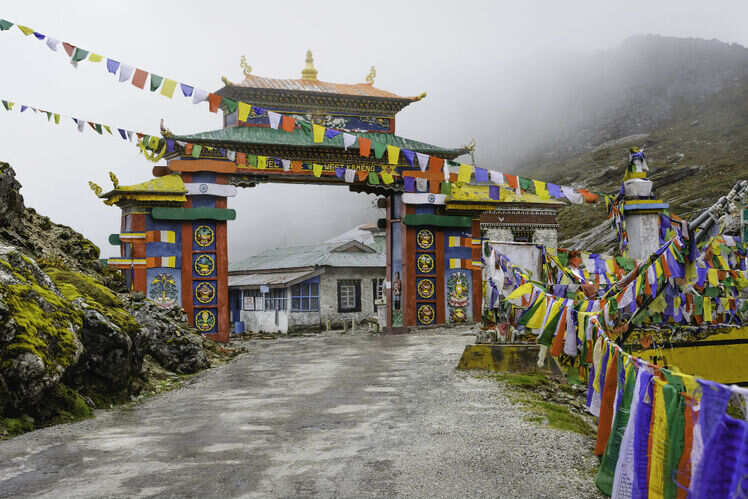 Credit: Getty ImagesPlastic waste has been hailed as one of the most destructive elements for the environment and, of course, the biggest hindrance while taking constructive steps, Arunachal Pradesh is on the right course. It has set an example for the rest of the country and its sister states in the Northeast, including Assam, Manipur, Meghalaya, Mizoram, Nagaland, Sikkim, and Tripura. 
The other northeastern states also have been quite active in turning clean as well as green; Meghalaya's Mawlynnong was also labelled as the cleanest village in Asia. Sikkim, though not being a part of the Seven States, is the first fully organic state in the country. Clearly, the rest of the country has a lot to learn.